About Us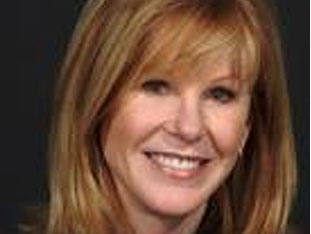 Liz Newman, R.N., B.S.N. provides the skin care, laser, and injectables. Liz has over 30 years of Dermatology and Plastic Surgery experience and has served on the board of the Society of Plastic Surgery Skin Care Specialists (SPSSCS). She is also a fellow member of the American Society of Laser Medicine and Surgery (ASLMS). Liz works under the direct supervision of Dr. Barton.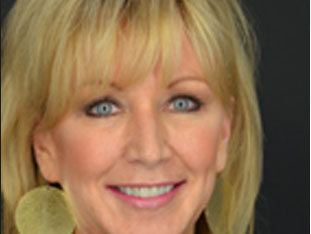 Mary Thompson began working for Dr. Barton in 2010 as his Patient Coordinator. She has expanded her duties in the office to becoming the Patient Coordinator for Surface Clinical as well. Having completed advanced product training in all of our major product lines she is also qualified to assist you with your skincare needs. Mary is usually the first face you see when you walk through the door and the last as you leave. She is always happy to assist you in any way.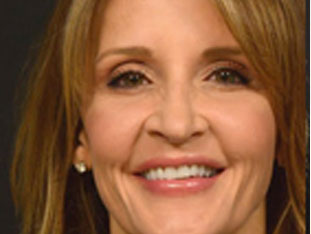 Tara Stone, R.N., B.S.N. works alongside Liz to provide laser, injectables and skin care. Tara is an experienced cosmetic industry veteran having worked many years at various cosmetic practices and med spas. She brings advanced experience with laser treatments and skin care to the Surface Clinical team.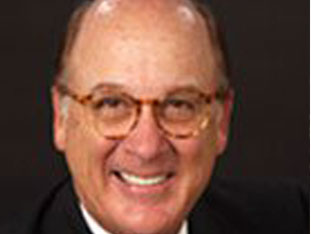 Fritz E. Barton, Jr., MD was Chairman of the Division of Plastic Surgery at the University of Texas Southwestern Medical School from 1977 until 1991. He is Past President of the American Society of Aesthetic Plastic Surgery (ASAPS). In addition to his cosmetic surgery practice, Dr. Barton has had a commitment to cosmetic skin care throughout his career. In 1999, while President of ASAPS, Dr. Barton founded the Society of Plastic Surgery Skin Care Specialists (SPSSCS) to provide education and training for nurses and aestheticians providing skin care.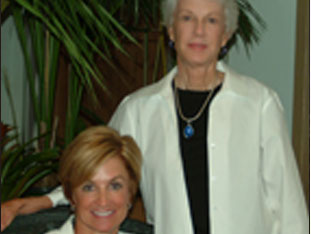 Toni Pratt and Sheri Quisenberry have been part of Dr. Barton's staff for many years. You will often find them either assisting Dr. Barton or helping out Surface Clinical's patients with appointments. We appreciate their dedication and hard work. Toni and Sheri are always a welcome site for us.